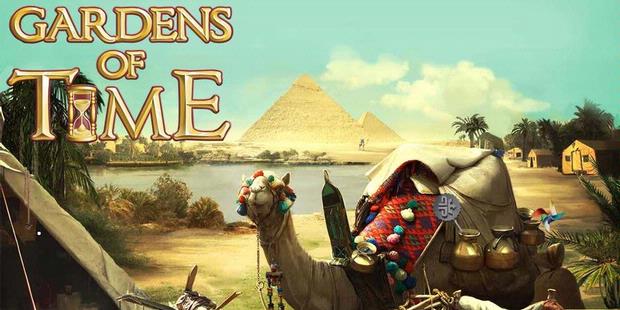 Facebook merilis 10 permainan (game) yang paling sering dimainkan di 2011. Daftar ini disusun dengan melihat dari 100.000 pengguna aktif bulanan dan memberikan prioritas kepada game-game dengan skor tertinggi.
Dari daftar ini bisa dilihat bahwa game-game paling populer di Facebook tersebut didominiasi oleh para pengembang game lulusan Lembah Silikon. Beberapa pengembang game tersebut berasal dari Seattle, Santa Monica, Kanada, Jerman, Serbia dan Praha.
Uniknya, pamor game Cityville besutan Zynga sudah menurun di tahun ini dan mulai digantikan oleh Gardens of Time dari Playdom. Konsep dari kedua permainan tersebut memang masih sama, yaitu membangun sebuah peradaban di kota.
Namun di Gardens of Time, pemain bisa membangun peradaban mulai dari kota Troy, Piramida Mesir, Menara Jam Big Ben di Gedung Parlemen di Westminster London hingga Taman Gantung di Babilonia. Penikmat game bakal dimanjakan oleh miniatur bangunan bersejarah di seluruh dunia.
Inilah 10 permainan di Facebook paling populer di 2011:
1. Gardens of Time (Playdom) -
http://www.facebook.com/GardensofTime
2. The Sims Social (EA) -
http://www.facebook.com/TheSimsSocial
3. Cityville (Zynga) -
http://apps.facebook.com/cityville/
4. DoubleDown Casino (DoubleDown Interactive)
5. Indiana Jones Adventure World (Zynga)
6. Words With Friends (Zynga)
7. Bingo Blitz (Buffalo Studios)
8. Empires & Allies (Zynga)
9. Slotomania-Slot Machines (Playtika)
10. Diamond Dash (Wooga)